Beena Engineering Excellence Since 1989
Leading Supplier Of Butterfly Valves | Pneumatic Butterfly Valves | Pinch Valves | Ball Valves Manufacturer In India
We are pleased to introduce ourselves as a leading manufacturers, exporter and supplier of all type of Valves like Butterfly valves, Pinch valve, Diaphragm valve, Knife edge gate valves, Pulp valves, Dual Plate Check Valves, Teflon Lined Valves, PFA Lined Valves, plug and piston valves, Cocks & Pipe Fitting of the stainless steel, Cast steel, Cast iron, Gun-metal, Bronze and Forged steel. Its Established in 1989, by Mr. Umesh Chandra Shah and Amratlal Shah.
M/s. Beena Engineering Works, Ahmadabad was initially incorporated as a in the year 1989 in the State of Gujarat by converting the erstwhile Proprietor Firm named as "Beena Engineering Works" which was established in the year 1989 by Mr. Umesh Shah and Mr. Amrutlal Shah. Mr. Umesh Shah has 38 years experience in this Filed of making Valves. Company has a very steady growth rate based on the Order List Position and Strong & Valuable inquiry & Order Inflow.
The Research and Development based on modern technical and professionally managed work-shop with team of technically persons in the relevant field. We are engaged in Development of Flow-Control Systems, Valves Automation & Industrial valves.
Mission:
Our mission is to work together with you, to create an event that is a truly distinctive reflection of your personal taste and style. We welcome your ideas and plans so that we can turn your dreams into reality.
Vision:
"We aim to achieve excellence and perfection by manufacturing superior quality Valves at affordable prices and improve quality on continuous basis by implementing innovation in designs and manufacturing techniques."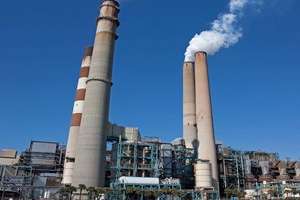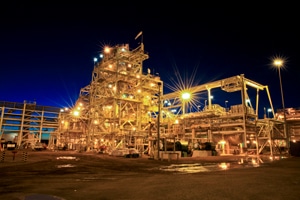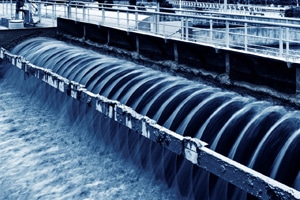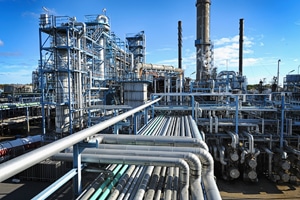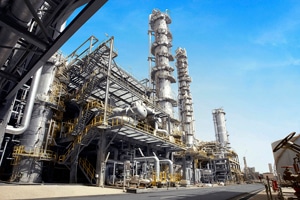 Industrial Valve Manufacturer
With the sincerity and hard work of our technocrats, we have carved a niche for ourselves in this domain by providing a premium quality of Industrial Valve. We are one of the prestigious manufacturer and supplier of all smart range of Industrial Valves in Ahmedabad, Gujarat, India. These Industrial Valves are manufactured using advanced modern technology for unmatched performance and satisfaction. Extensively used in various industries so valves are available at lower market price from us. We are a trusted company providing assumed solutions to the valve industry since many years so can modify existing valves to suit the client's requirements in a short period also as we understand the need for expedited delivery times on special items. Owing to our stringent quality measures, we are even confident that our range is at par with the international and national standards.
Valve Manufacturer and Supplier in India
The perfect blend of deep domain knowledge, technology experience and quality has enabled us to become a leader as industrial valve manufacturer and supplier in India, with a team of professionals having experience exclusively in the design and fabrication of industrial valve for more than two decades. Our company is driven by the ability to provide innovative and sustainable solutions to your industrial needs. Our skilled experts and technology competency is coupled with a reliable manufacturing process further allowing us to deliver end to end flow solutions specially catered to user's need. Our wide array of valves is specially catered to the requirements of various industries such as Petrochemical Plants, Chemical Industries, Nuclear Plants, Oil industries, Pharmaceutical Plants, Fertilizers, Mining industries, Sewage Plants, Water Treatment etc. We are the foremost valve manufacturer and supplier in India selling unbelievable quality products at market prices.