Our in-house assessment experts measure the nature of our work all through the manufacturing procedure, and in additional final product testing. Our definitive quality objective is to offer valve items that surpass the desires of our clients and end-clients. Our experience, the result of testing and assessment and in addition client feedback is utilized to bolster the persistent change of items and manufacturing systems. With the support of our mastery in specialized counseling, from the plan stage to well past finishing of tasks is the advantage for our clients. Joined with the most recent CAD, CFD and CAE innovation, this empowers Beena Engineering Works to grow totally new or redid items in short cycles.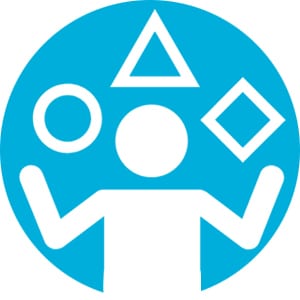 Within Beena Engineering Works, the Research and Innovation is felt as the pulsating hearth that originated innovative products and processes, giving the possibility to look over the previous limits. Under the direct supervision and responsibility of the Managing Director who has valuable and extensive exposure spread over years in the industry and headed by our Planning and Quality Manager having experience of more years exclusively in Design of Valves.
Beena Valve – Leading by Innovation and Quality
Research and development in our own testing lab: A far reaching water testing territory and an air testing region with high weight round gatherer enable us to do the vast majority of the tests on our fittings under extraordinary conditions ourselves.
Innovation and practice-oriented solutions: We have practical experience in creating and manufacturing singular arrangements required by the market up to the generation organize. We have created, e.g. an imaginative valves era for use in outrageous temperatures of 800° C.
Use of high quality raw materials: We chaotically check all parts for right make amid the approaching products check to guarantee that each group meets the particulars. Weight bearing parts are checked for quality and snugness before gathering.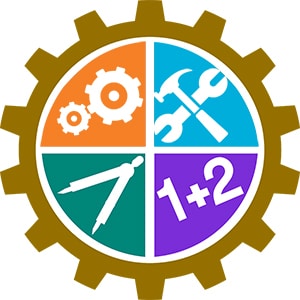 A circle is conceivably the most total shape imaginable. It has no start and no end, no corners or edges. From numerous points of view, it is an entire universe in itself. Maybe that is the reason; most divine bodies are additionally around. So also, quality at Beena Valves is a full circle. There is no start or end to our sense of duty regarding quality, or to our mission to continue setting and softening new benchmarks up quality. A complete range of in-house equipment is kept for monitoring quality control. Some of this equipment includes:
X–Ray Examination Equipment
PMI Equipment
Magnetic Particle Test
Penetrate Test Examination
Antistatic Test
Hardness Test Equipment
Ultrasonic Testing Equipment
Ferrite Content Test Equipment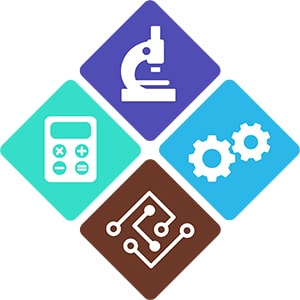 Beena Engineering Works offers all administrations to make clients more esteem. Auspicious, astounding and proficient after-deals administration is the thing that Beena has guaranteed and given. You can get finish sets of administrations for the tasks in time, for example, specialized reports, drawings, item manuals, creation plans, generation/examination control arrange, and so forth. You can likewise get proficient administrations from actually proficient work force including quality follow-up of sold items, site unloading and assessment, establishment manage, investigating and specialized preparing.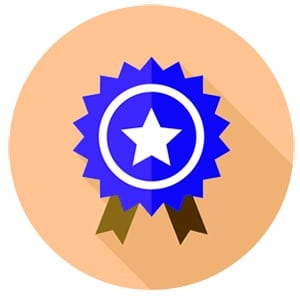 To be the world pioneer of unparalleled valve assembling and supply
Set standard for product quality in the flow control industry
Surpass the service expectations of our customers
Forge durable relationships with customers, team members, and community
Hire, develop, and retain experienced and dedicated team members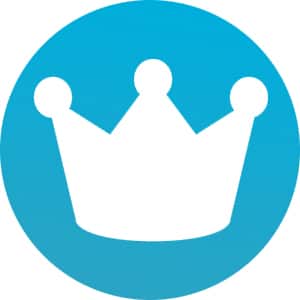 ISO 9001:2015 and D&B Certification
Beena Engineering Works is certified with ISO 9001:2015 Certification, and deals in certified valves with enhanced quality standard.
"Beena Engineering Works is devoted to provide top quality products and services which convene or surpass the needs of our customers through a continuous perfection process. "