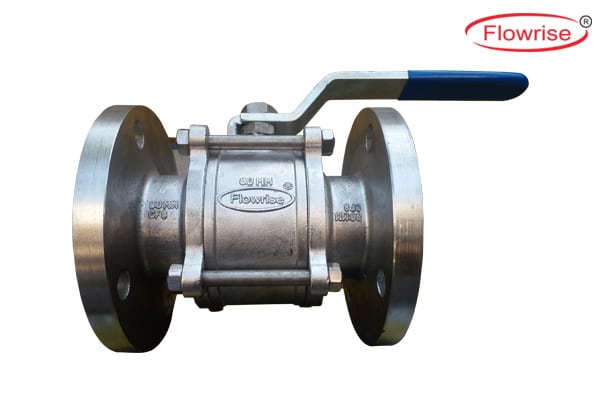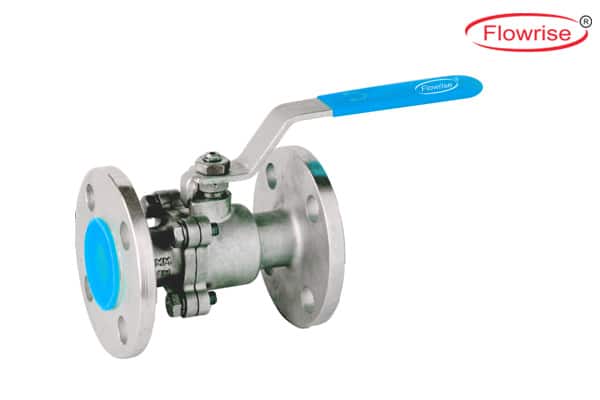 Two Piece Flang end Ball Valve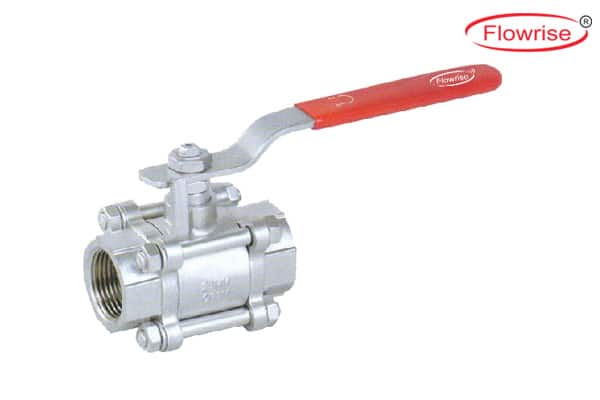 Three Piece Screwed ball Valve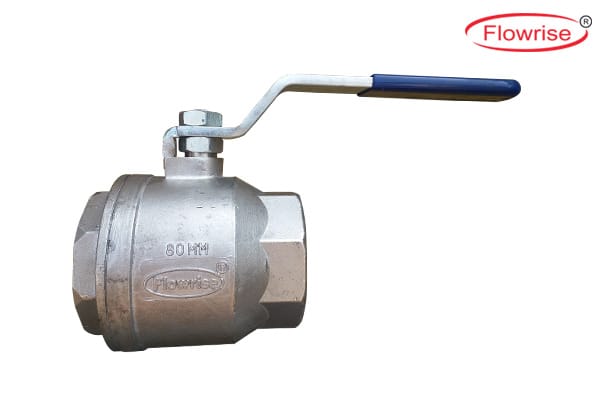 One Piece Design Ball Valves
Size
Single Piece
Three Piece
S/E
F/E
S/E
F/E
A
B
C
A
C
A
B
C
A
C
15
65
15
135
95
147
80
15
135
108
147
20
75
15
135
100
137
85
15
135
117
147
25
85
15
147
115
156
90
15
147
127
156
32
90
18
198
120
198
–
18
198
140
198
40
105
18
198
125
198
105
18
198
165
198
50
120
18
198
133
198
120
18
198
177.8
198
65
135
18
271
170
271
–
18
–
190
271
80
150
18
271
184
271
–
18
–
203
271
100
175
18
317
203
317
–
18
–
229
317
A : Face to Face Length
B : Screwed Length
C : Centre to Handle end
All Dimension in MM
Flange Diameter according to (BS 10 table D,E,F ), (ANSI B 16.5 Class 150,300,600) and DIN ND Standards as per customer specification.
End Connection in screwed, Flanged or socket weld, Flanged can be drilled to ANSI, BS & DIN Std.
Also available in fire safe, Jacketted design.
Lever operated, Gear Operated or can be fitted with actuators.
Positive shut off with quarter turn operation.
Sr No.

Name of Part

Cast Iron C.I.

Mild Steel M.S.

Carbon Steel C.S.

Stainless Steel S.S.

1.
Body & Connection
IS :210 GR 15/20
M.S.
ASTMA 216 GR WCB
AISI 304 / AISI 316
2.
Ball
AISI 304
AISI 304
AISI 304
AISI 304 / 316
3.
Seat Ring
Virgin
Glass Filled Or Carbon Filled Ptfe
4.
Bonnet Ring
Virgin & Carbon Filled Ptfe
5.
Body Packing
Compressed Asbestos, Rubber, Ptfe
Ptfe
6.
Stem
AISI 410/304/316
AISI 304/316
7.
Bonnet Nut Locknut
Carbon Steel
AISI 304/316
8.
Stud
Carbon Steel
AISI 304/316
9.
Handle & Lock Plate
Carbon Steel
Stainless Steelss
Hydraulic Test are carried out as per BS : 5146, MSS SP 72, ANSI 16 34
Class
Shell
Seat
Hydrost Atic
Hydrost Atic
Air
150
425 PSI(30 KG.CM2)
300 PS(21 KG/CM2)
80 PSI(6KG/cm2)
300
1100 PSI(77KG/cm2)
800 PSI(55 KG/cm2)
80PSI(6KG/cm2)