The oil and gas industry is a subset of the pipelines classification. Because of the popularity for oil and gas, further wells, longer pipelines, and lower creation costs have turned out to be essential. Alongside the requirement for a modest valve, the gadget should likewise be harder, last more, and perform better to meet the requests of the business. Valve benefit situations and working conditions are regularly outrageous with high temperatures (more prominent than 1,500°F) and high weight (more noteworthy than 25,000 psig) or cryogenic and low weight applications. Another component vital to valves utilized as a part of the oil and gas industry is the limit with respect to remote control.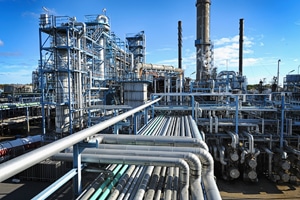 Petrochemical and substance forms require an expansive range concerning the media resistance and in addition the warm application conditions. Because of its application-particular plan, the valve sort Beena offers a sheltered and dependable answer for stop handle media even under most extraordinary conditions. As a result of its unprecedented unwavering quality, the valve is fit the bill for crisis close off application also. As an essential for its utilization in refineries and petrochemical plants, this valve sort ensures supreme outside snugness inside frameworks guaranteed in acc. with the Clean Air Guidelines.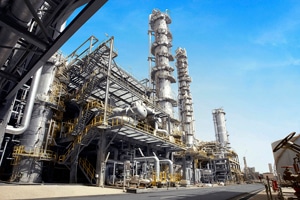 Beena Valves gives clever process hardware answers for the Power business. We can bolster our customers' prerequisites over all material power era advancements including steam heater, open cycle gas turbine, joined cycle gas turbine, hydroelectric water turbine, geothermal and other new rising advances, for example, liquid salt sun powered exhibit.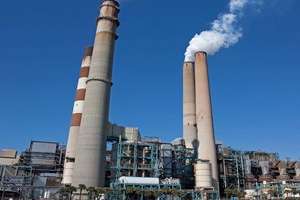 The mining business is about misuse and utilization of metal or non-metal mineral assets. In the event that the valve fixing is not sufficiently tight, consumption and wear amid operation will bring about pipeline and valve maturing to quicken. Valve developments are constantly required in mining industry to continue enhancing wellbeing and effectiveness in mining and purifying. Beena's valve answers for the mining business will help enhancing natural security, working states of process pipelines, office premise and valve benefit life, and decrease downtime brought on by upkeep.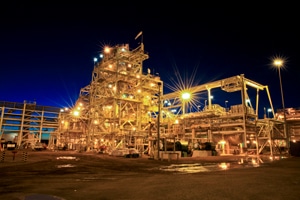 Water is among the world's most basic characteristic assets. Similarly as it helps in the advancement of human life and farming items, water is used to bolster different mechanical procedures, for example, warming, cooling, and sanitization. Check and control valves are normal in water treatment, as these items are used to correctly direct both the stream and weight of water. Moreover, check valves are used to avert turn around stream of water in cooling towers—this can prompt basic issues, for example, water mallet and framework disappointment, if left unchecked.